Printable September 2023 Calendar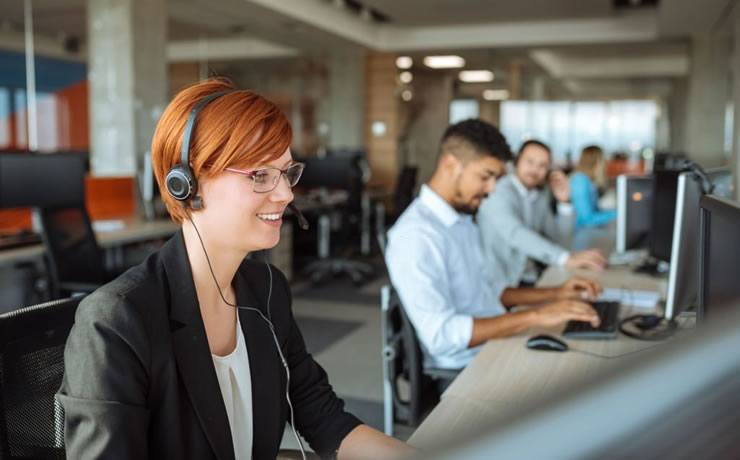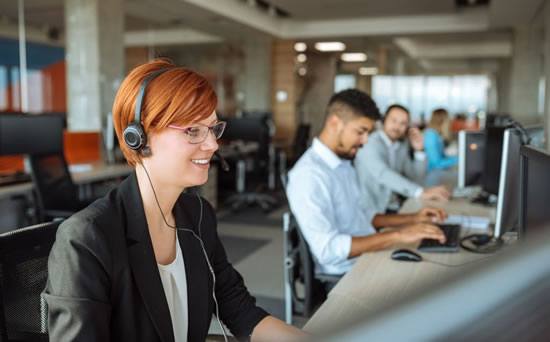 How To Download And Print September 2023 Calendar Templates For Free?
In this ultimate guide, you can easily get the best premium 2023 September calendar templates.
Browse our amazing collection of free printable September calendar templates and click the button corresponding to the template you want to download in high resolution PDF format and print it later at work or at home.
See all the September calendars 2023 below and find a premium template you'll love:
September Calendar 2023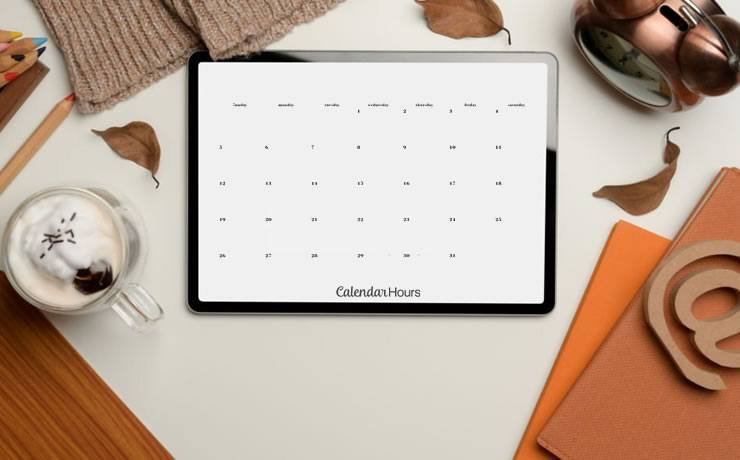 This modern September calendar 2023 template has ample space in the date field for you to jot down all your work priorities, create birthday reminders for your loved ones, and help you manage the most important dates for the month.
Although we still have these traditional wall calendars or desk calendars in our homes and offices, downloading this September calendar template will be very useful for managing your monthly schedule.
Getting this essential tool will help you avoid a stressful month by simplifying the process of balancing all areas of your life.
It's also very useful for jotting down your daily appointments, creating month-long doctor appointment reminders, jotting down great insights for new business opportunities, and organizing your workout days at the gym.
Free Printable September 2023 Calendar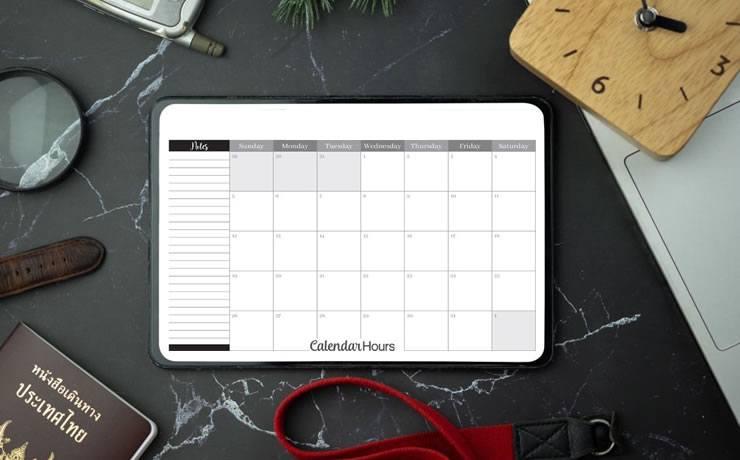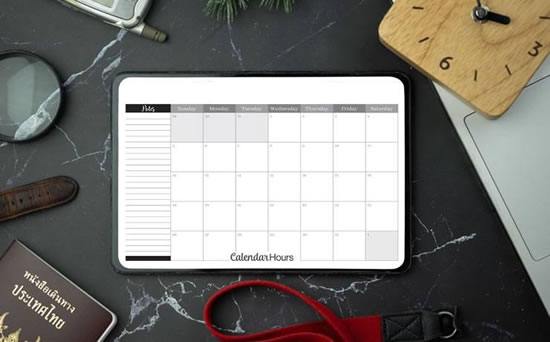 This free printable September calendar 2023 has a generous notes field on the left side so you can create reminders of important ideas and dates.
In it you will find everything you need to stay organized in September, in addition to increasing your productivity at work or academic studies.
College students send us emails saying they are really enjoying using this calendar template to write down all the topics they need to study to pass the exam.
With so much going on in your life, you might wonder when you'll have time to get all your daily activities and studies done.
You can share this calendar with your family so they can stay on top of what's going on in your college life.
This way your family can know which night you have school and when the important events are.
When you have time blocked out in your 2023 September calendar to study, it also communicates to your family that you need that time to focus and dedicate yourself to that journey towards your goals.
Keeping communication open can help your family stay connected to you and avoid stress when planning family gatherings.
September 2023 Calendar With Holidays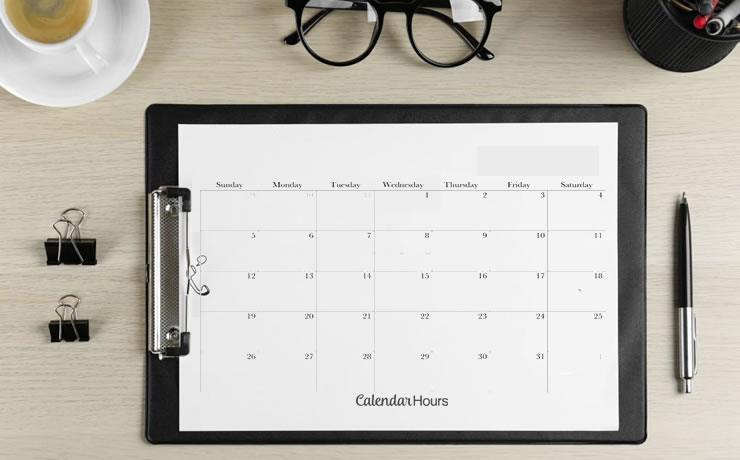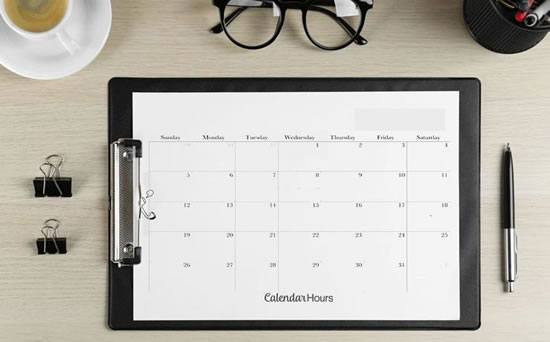 This beautiful September 2023 calendar with holidays has everything you need to get organized and plan ahead for what you'll be doing during your time in United States.
Before planning your September 2023 trip, one of the most important aspects is deciding when you want to travel and booking those precious vacation days with family or friends.
When traveling during US federal holidays, you can participate in each holiday celebration for a richer and incredibly memorable cultural experience.
Holidays tell the story of the USA in a unique way and knowing when each holiday takes place will help you plan your trip with more peace of mind.
5 Key Facts To Know!
Here are some cool tips to make the most of your 2023 September calendar:
1. During Daily Use: Keeping an accurate, up-to-date September calendar with due dates for assignments, tests, projects, and important meetings reminds you of what you need to get done and when.
2. During Free Download: Wait up to 5 seconds for our system to start the download automatically without asking for registration or any other trick to collect your email.
3. When Printing Calendar: We recommend using free PDF readers such as Adobe Acrobat Reader or Foxit PDF Reader to view the September calendar 2023 before printing it at your convenient time.
4. Make It More Visible: Visible: Keep your calendar in an easily visible place and use these colorful calendar stickers to write down all important tasks and meetings.
5. Using Without Printing: You don't need to print your September calendar to write down important things in it, just use your favorite PDF reader on your computer or mobile device to take important notes in calendar template.
Our wonderful graphic designer spent several days creating and editing each of these premium templates and we're happy to see that you've downloaded at least one of these beautiful calendars to use in your everyday life.
We hope you enjoyed it and don't be shy about using one of the social buttons on this page to share it with your groups, discussion forums, university students, websites, schools, teams, friends, colleagues, families, companies or students.
We'll be adding more free printable calendar templates soon, stay tuned for updates!
Stores Opening Hours in September
Have You Already Planned To Buy Everything You Will Need To Use On Your Cultural Trip?
If you forget something and don't take better care of the planning, that dream trip in September 2023 may be postponed sooner than expected.
We offer a complete guide to restaurants, supermarkets, shopping malls, gift shops, electronics stores, department stores, bookstores, toy stores, pet stores, bakeries, coffee shops, pastry shops, sports stores, hardware stores, garden centers , gas stations, tire stores, car dealerships, drugstores, banks and DIY stores closest to you.
Access our directory of opening hours for stores near you to find the location and opening hours of stores during the holiday period.
Recommended For You
People who printed these September calendars also downloaded the calendars below: