When is Labor Day 2027?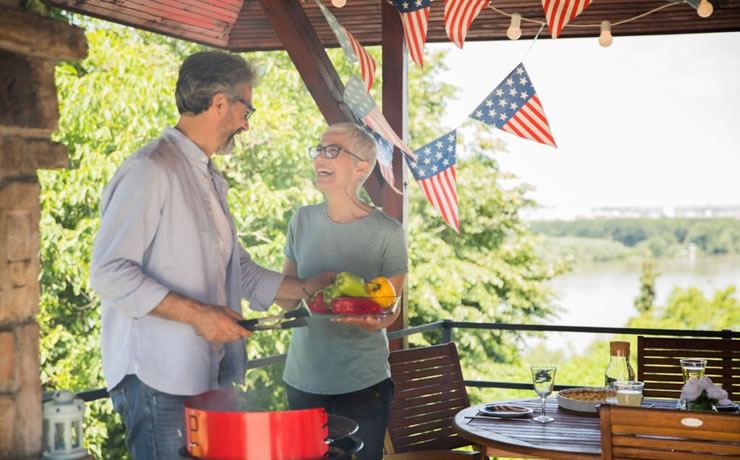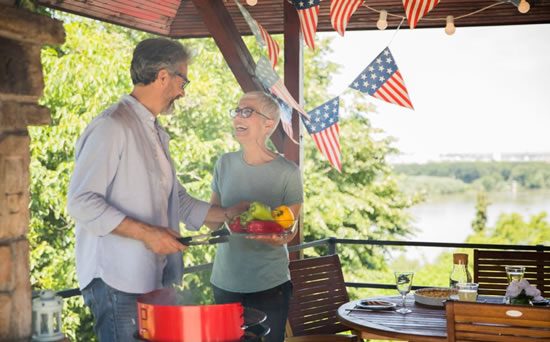 According to the official federal holiday calendar, the Labor Day 2027 date will be happily celebrated on Monday, September 6th (9/6/2027).
But do You Really Know the Meaning of this Special Date?
By far the best prize life has to offer is the chance to work hard at worthwhile work.
Traditionally this holiday honors the American labor movement, its contributions and achievements of the American worker.
In its early days, parades were organized to celebrate the strengths of various labor associations that defended workers and prevented their rights from being violated by their employers.
It is currently a day that gives workers a day of rest and celebrates their contributions to the US economy.
Ironically, work is a professional activity that workers least value when they are doing it.
When we have a job, we are always complaining about everything and we give excessive value to banalities that add nothing to our professional life.
The effort and hard work we constantly try to avoid is the main foundation of the person we are today.
Only those who are unemployed appreciate work and understand what really matters for their professional lives.
It doesn't matter your political orientation or social status: when we are unemployed, work seems to be the greatest and most anticipated opportunity of all.
Work dignifies the human being in addition to guaranteeing our daily bread and much more.
Whatever your life's work, do it well and never fail to celebrate your work!
4 Key Facts To Know!
1. Holiday Name(s): Labor Day, May Day, Workers' Day.
2. Holiday Type: Unofficial Holiday, Public Holiday, federal Holiday.
3. When is the Holiday: First Monday in September every year.
4. When is Labor Day Weekend 2027: Saturday and Sunday before the first Monday in September 2027.
How Was Labor Day Created?
This festive day was created in 1882 by Peter J. Maguire, a modest American union leader and founder of the New York City Brotherhood of Carpenters and Joiners.
Maguire proposed a party in honor of the country's workers and established that date would fall "nearly midway between the Fourth of July and Thanksgiving" that "would publicly show the strength and esprit de corps of the trade and labor organizations."
Maguire's idea came true and the first Labor Day holiday was celebrated on Tuesday, September 5, 1882, in New York City.
Labor Day 2027 Date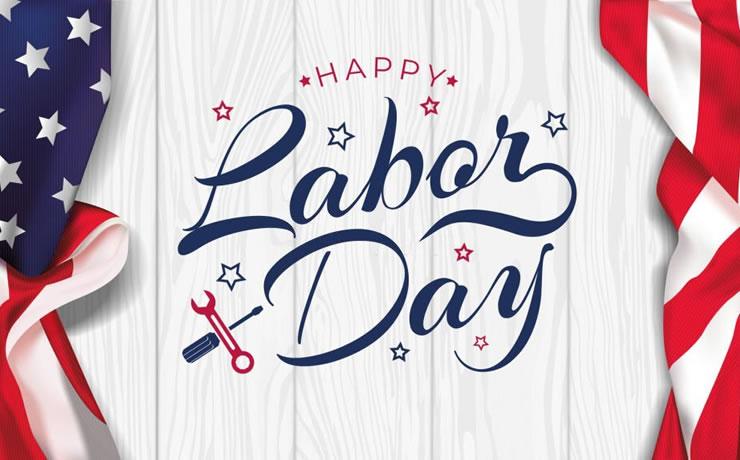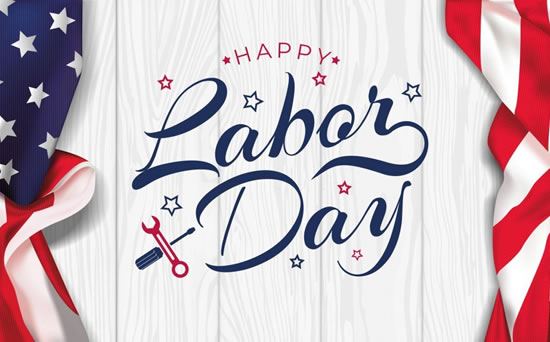 Why Does the Date of Labor Day Change Every Year?
This happens due to the fact that Labor Day is not a fixed date and the official date of its celebration tends to vary each year.
This special day became a US federal holiday celebrated on the first Monday in September annually.
Canada, American Samoa, Guam, Puerto Rico, the Channel Zone and the Virgin Islands also celebrate this festive day on the Monday of September each year.
Most countries in the world celebrate this holiday as International Workers' Day, also called Labor Day or May Day, on May 1st of each year.
In European countries, China and other parts of the world, May Day is an international holiday to celebrate workers and trade unions.
In the United States, Memorial Day weekend kicks off the summer season and with Labor Day weekend the summer season ends.
Rest assured and avoid wasting time doing tedious calculations, you can easily find the past and future dates of this holiday in the following table:
Labor Day Dates
2021 Labor Day
Monday, September 6, 2021
2022 Labor Day
Monday, September 5, 2022
2023 Labor Day
Monday, September 4, 2023
2024 Labor Day
Monday, September 2, 2024
2025 Labor Day
Monday, September 1, 2025
2026 Labor Day
Monday, September 7, 2026
2027 Labor Day
Monday, September 6, 2027
In 2027, the commemoration of this festive day will be observed exactly on the week 36, on Monday, September 6th (this date is the 249th day of the year).
Labor Day has been recognized as a federal holiday by the United States government since 1894.
During the holiday, government offices, organizations, schools, banks, shops, restaurants and most businesses remain closed.
Public transport systems do not operate on their regular schedules, we recommend that you check the new timetables with local authorities before traveling this holiday.
Where large public celebrations have been held, traffic may be stopped by the clearing operation.
Restaurants Open on Labor Day 2027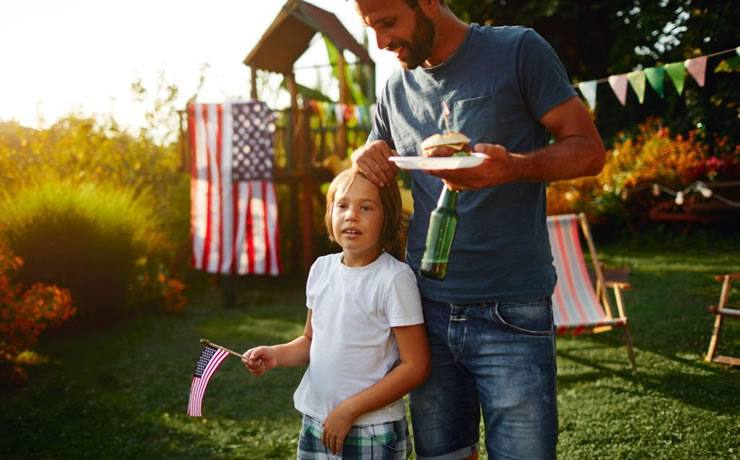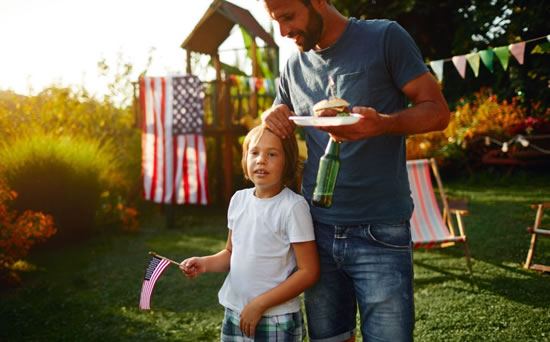 Have You Already Planned To Buy Everything You Need To Celebrate This Special Day?
You need to avoid visiting closed stores on the holiday if you want to complete your most urgent purchases!
Know that at the distance of a click you will find everything you need to plan your shopping with peace of mind and find several restaurants open on Labor Day.
We offer a complete guide to restaurants, supermarkets, shopping malls, gift shops, electronics stores, department stores, bookstores, toy stores, pet stores, bakeries, coffee shops, pastry shops, sports stores, hardware stores, garden centers , gas stations, tire stores, car dealerships, drugstores, banks and DIY stores closest to you.
Access our directory of opening hours for stores near you to find the location and opening hours of stores during the holiday period.
Celebrating Labor Day 2027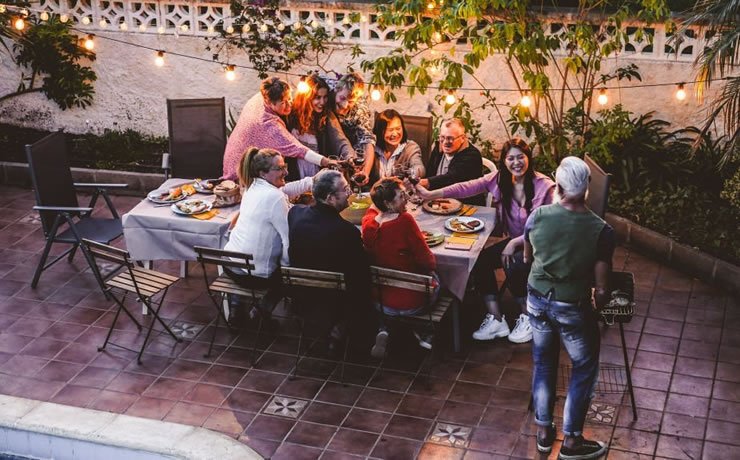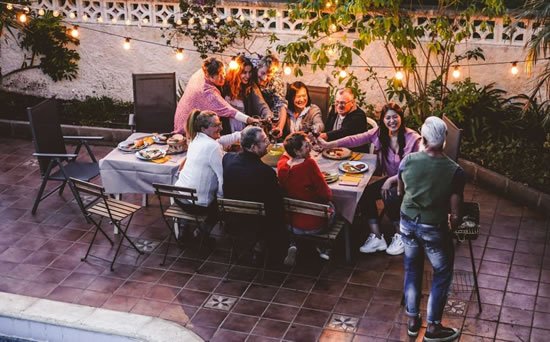 Whether you celebrate this festive day with family, friends or quietly at home, we recommend that you slow down a bit and take some time to reflect deeply.
Try to remember only the good times of past celebrations and how much they mean to you and the people you love (even when some important people are gone and missed forever).
It's never too late to go back to celebrating days like this with those who care about you, understand that life is a breath and it goes by too fast.
How about living each moment intensely and breaking the ice by sharing this article with your friends and family to invite them to celebrate this special day together?
You don't even have to worry about writing a text, just choose one of the texts below and click to share it on Twitter with everyone.
Click on a link to Tweet now:
Thanks for sharing the love! ❤️
From the entire CalendarHours family, we wish you a Happy Labor Day!
Recommended For You
People who celebrate this national holiday will also celebrate the holidays below: