When is Mother's Day 2025?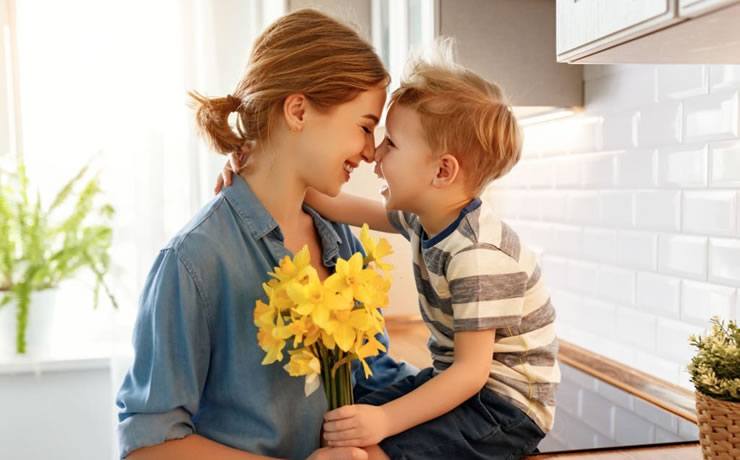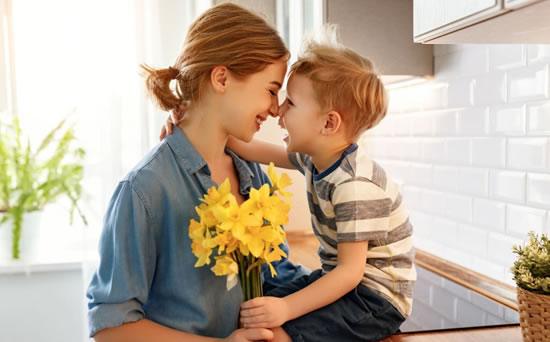 According to the official commercial holiday calendar, the Mother's Day 2025 date will be happily celebrated on Sunday, May 11th (5/11/2025).
But do You Really Know the Meaning of this Special Date?
This is a day to honor all women who are working diligently to be good mothers, grandmothers, great-grandmothers, whether they are stepmothers, biological mothers or just spiritual mothers.
There are an estimated 2.2 billion mothers worldwide, with around 121 million living in the United States.
This special day is dedicated to showing mothers how much they are loved and respected, but only for true mothers.
True mothers never take the lives of their own children because they think their pregnancy happened at an inconvenient time.
True mothers love their children from the first second of conception, they feel them growing in their wombs, they nourish and protect them with their own lives.
Being a true mother is learning about strengths you didn't know you had, maternal instinct is one of the most powerful forces in nature.
In this impressive testimonial by North Korean defector Yeonmi Park, watched by more than 70 million people around the world, we have one of the living proofs of the power of maternal instinct and the unconditional love of true mothers.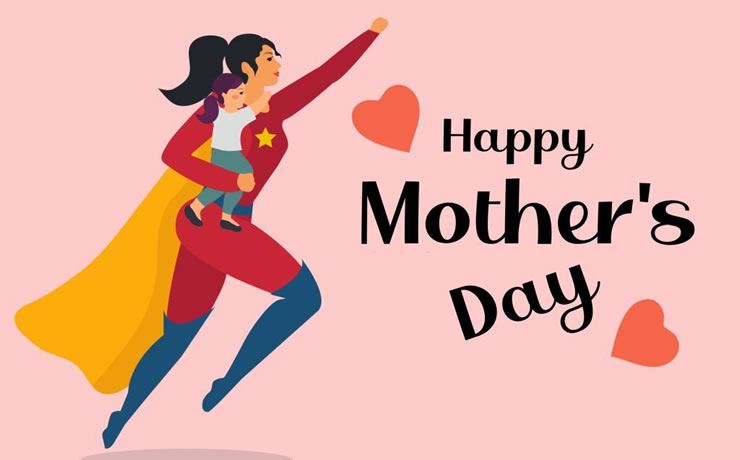 Only true mothers are able to go to the last consequences and give their own lives to protect and save their children against any danger.
That's why there's a saying in Korean that says: "Women are weak, but mothers are strong."
Korean mothers are famous for their remarkable dedication to their family and children.
We were all raised by true mothers, they are our teachers in life and teach us the power of unconditional love.
If love is sweet as a flower, then my mother is the sweet flower of love.
The beautiful and incomparable bond of love shared between children and mothers is honored and celebrated on this traditional holiday.
When this very special day arrives, don't forget to get your mom a gift, take her out to dinner or buy her some pretty flowers to show her how special she is!
3 Key Facts To Know!
1. Holiday Name(s): Mother's Day, Mother's Sunday.
2. Holiday Type: Unofficial Holiday, Commercial Holiday.
3. When is the Holiday: Second Sunday in May every year.
How Was Mother's Day Created?
This festive day was created in 1908 by Anna Maria Jarvis, three years after his mother's death.
The first Mother's Day celebration took place on May 10, 1908, when Miss Jarvis held a memorial service to honor her mother and all mothers at Andrews Methodist Episcopal Church.
Miss Jarvis worked hard to promote the holiday, writing letters to churches, politicians and city leaders.
The place of the first celebration has been designated a National Historic Landmark since 1992 and has become the International Mother's Day Shrine in Grafton, West Virginia.
Mother's Day 2025 Date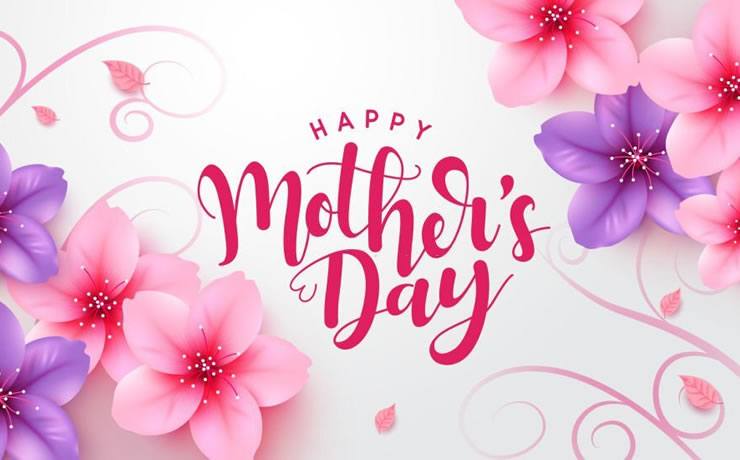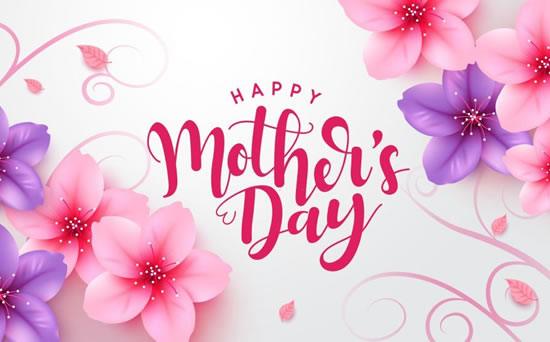 Why Does the Date of Mother's Day Change Every Year?
This happens due to the fact that Mother's Day is not a fixed date and the official date of its celebration tends to vary each year.
In 1914, President Woodrow Wilson declared Mother's Day an annual national observance and it was established that every second Sunday in May would be celebrated as Mother's Day in the United States.
In the United Kingdom and Ireland, this traditional holiday is celebrated on "Mother's Sunday", which falls on the fourth Sunday of Lent.
Most countries around the world celebrate Mother's Day, including most of Europe, Asia, Australia, New Zealand, India and Japan on the second Monday in May.
Many Middle Eastern countries like Egypt, Iraq, Saudi Arabia and others celebrate Mother's Day on the spring equinox, March 21st.
Several countries in eastern and southern Eurasia, including Russia, celebrate Mother's Day along with International Women's Day on March 8th.
This traditional holiday is celebrated at different times across the world.
Rest assured and avoid wasting time doing tedious calculations, you can easily find the past and future dates of this holiday in the following table:
Mother's Day Dates
2021 Mother's Day
Sunday, May 9, 2021
2022 Mother's Day
Sunday, May 8, 2022
2023 Mother's Day
Sunday, May 14, 2023
2024 Mother's Day
Sunday, May 12, 2024
2025 Mother's Day
Sunday, May 11, 2025
2026 Mother's Day
Sunday, May 10, 2026
2027 Mother's Day
Sunday, May 9, 2027
In 2025, the commemoration of this festive day will be observed exactly on the week 19, on Sunday, May 11th (this date is the 131th day of the year).
Mother's Day is a traditional holiday not recognized as a federal holiday by the United States government.
On the other hand, Mother's Day is recognized as a federal holiday by the governments of Haiti, Panama, Costa Rica, El Salvador, Lithuania and Latvia.
In these countries, government offices, organizations, schools, banks, shops, restaurants and most businesses remain closed this holiday.
Public transport systems do not operate on their regular schedules, we recommend that you check the new timetables with local authorities before traveling this holiday.
Where large public celebrations have been held, traffic may be stopped by the clearing operation.
Restaurants Open on Mother's Day 2025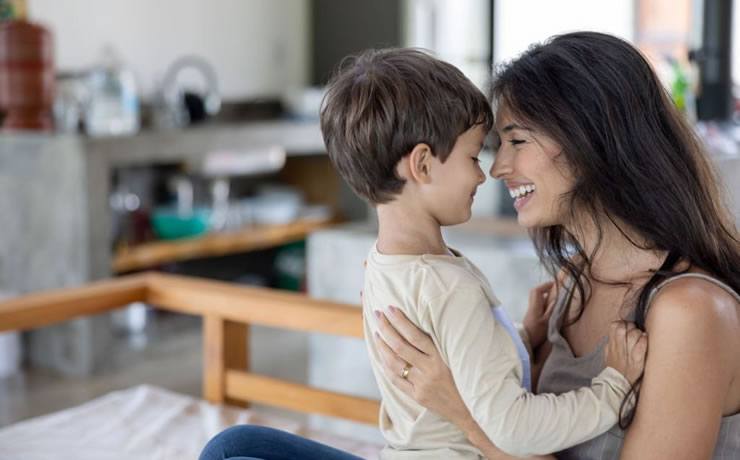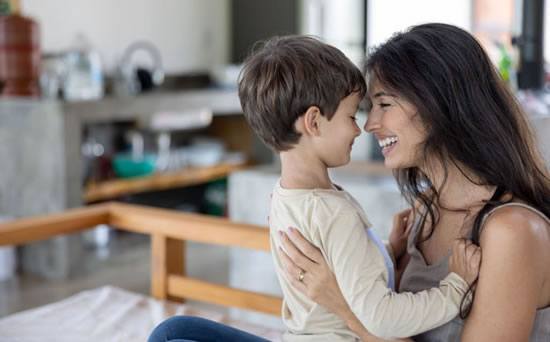 Have You Already Planned To Buy Everything You Need To Celebrate This Special Day?
You need to avoid visiting closed stores on the holiday if you want to complete your most urgent purchases!
Know that at the distance of a click you will find everything you need to plan your shopping with peace of mind and find several restaurants open on Mother's Day.
We offer a complete guide to restaurants, supermarkets, shopping malls, gift shops, electronics stores, department stores, bookstores, toy stores, pet stores, bakeries, coffee shops, pastry shops, sports stores, hardware stores, garden centers , gas stations, tire stores, car dealerships, drugstores, banks and DIY stores closest to you.
Access our directory of opening hours for stores near you to find the location and opening hours of stores during the holiday period.
Celebrating Mother's Day 2025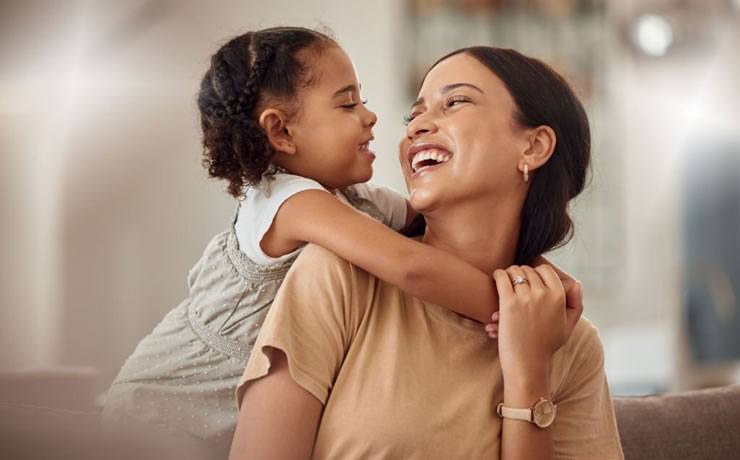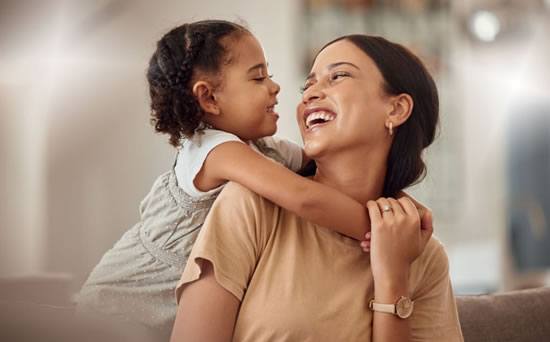 Whether you celebrate this festive day with family, friends or quietly at home, we recommend that you slow down a bit and take some time to reflect deeply.
Try to remember only the good times of past celebrations and how much they mean to you and the people you love (even when some important people are gone and missed forever).
It's never too late to go back to celebrating days like this with those who care about you, understand that life is a breath and it goes by too fast.
How about living each moment intensely and breaking the ice by sharing this article with your friends and family to invite them to celebrate this special day together?
You don't even have to worry about writing a text, just choose one of the texts below and click to share it on Twitter with everyone.
Click on a link to Tweet now:
Thanks for sharing the love! ❤️
From the entire CalendarHours family, we wish you a Happy Mother's Day in 2023!
Recommended For You
People who celebrate this commercial holiday will also celebrate the holidays below: