Switzerland Holiday Calendar 2023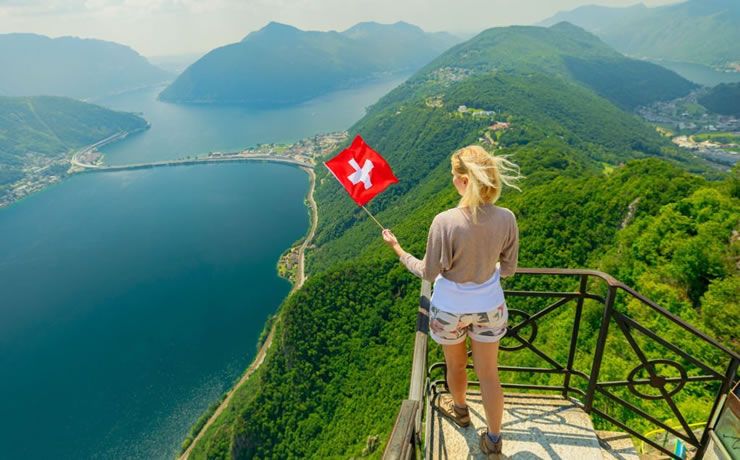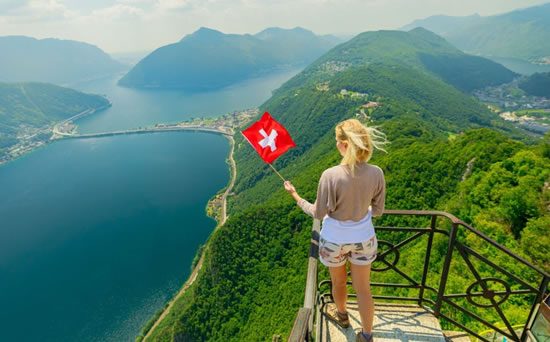 According to the official public holiday calendar released by the government of Switzerland, we will have exactly 1 public holidays to happily celebrate with our people in 2023.
One of the most important Switzerland holidays 2023 is the Swiss National Day.
Is Today A Switzerland Holiday?
After checking what day is it in our online application, you can easily compare it with the public holiday dates listed below and find out if today is a Switzerland holiday:
August 2023 Holidays in Switzerland
In August 2023, we will celebrate Swiss National Day on August 1st.
Holiday Name
Country
Western Date
August Holidays 2023
Switzerland

Tue, August 1st
2 Key Facts To Know!
1. Don't Forget Any Holidays: To help you manage the most important dates of the year, we recommend that you browse our amazing collection of free printable calendar 2023 and find a premium template that you will love.
2. Stores Hours During Switzerland Holidays: Always check the opening hours of stores during national holidays before visiting them, you need to avoid visiting stores that are closed on holidays if you want to complete your most urgent purchases!
Access our directory of opening hours for stores near you to find the location and opening hours of stores during the holiday period.
We offer a complete guide to restaurants, supermarkets, shopping malls, gift shops, electronics stores, department stores, bookstores, toy stores, pet stores, bakeries, coffee shops, pastry shops, sports stores, hardware stores, garden centers, gas stations, tire stores, car dealerships, drugstores, banks and DIY stores closest to you.
Recommended For You
Click on the options below to access the detailed list of all public holidays in the countries of each region of the world: